The creator of the institute`s anthem is wanted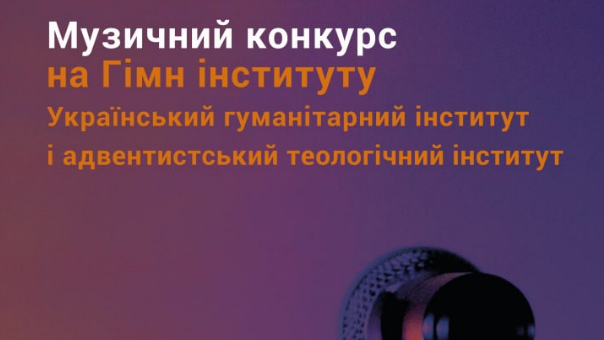 The Ukrainian Institute of Arts and Science is looking for the creator of the Institute's anthem. Students can try their hand at writing a song.
Anyone who wants to write the anthem of the institute can do it until April 26. To do this, you need to fulfill certain conditions: fill out a personal questionnaire using the link, write the text, the notes and make an audio recording of the song. The finished work must be sent to e-mail kuznetsova@ugi.edu.ua.
The organizers have set specific criteria for the anthem. First, the text should be written in Ukrainian, and the melody should have a dynamic, solemn sound and a comfortable key, and also last no more than 3 minutes. Since this is the anthem of the institute, the words should be about studying and student life.
After the completion of the submission of works, the music committee of the UIAS will choose the winner, and his song will become the anthem of the educational institution. In addition, the administration has promised a cash reward of 5,000 UAH to the one who writes the best anthem.
Details by phone 066 533 73 76
Maryana Sidorochkina