Welcome to
Ukrainian Institute
of Arts and Science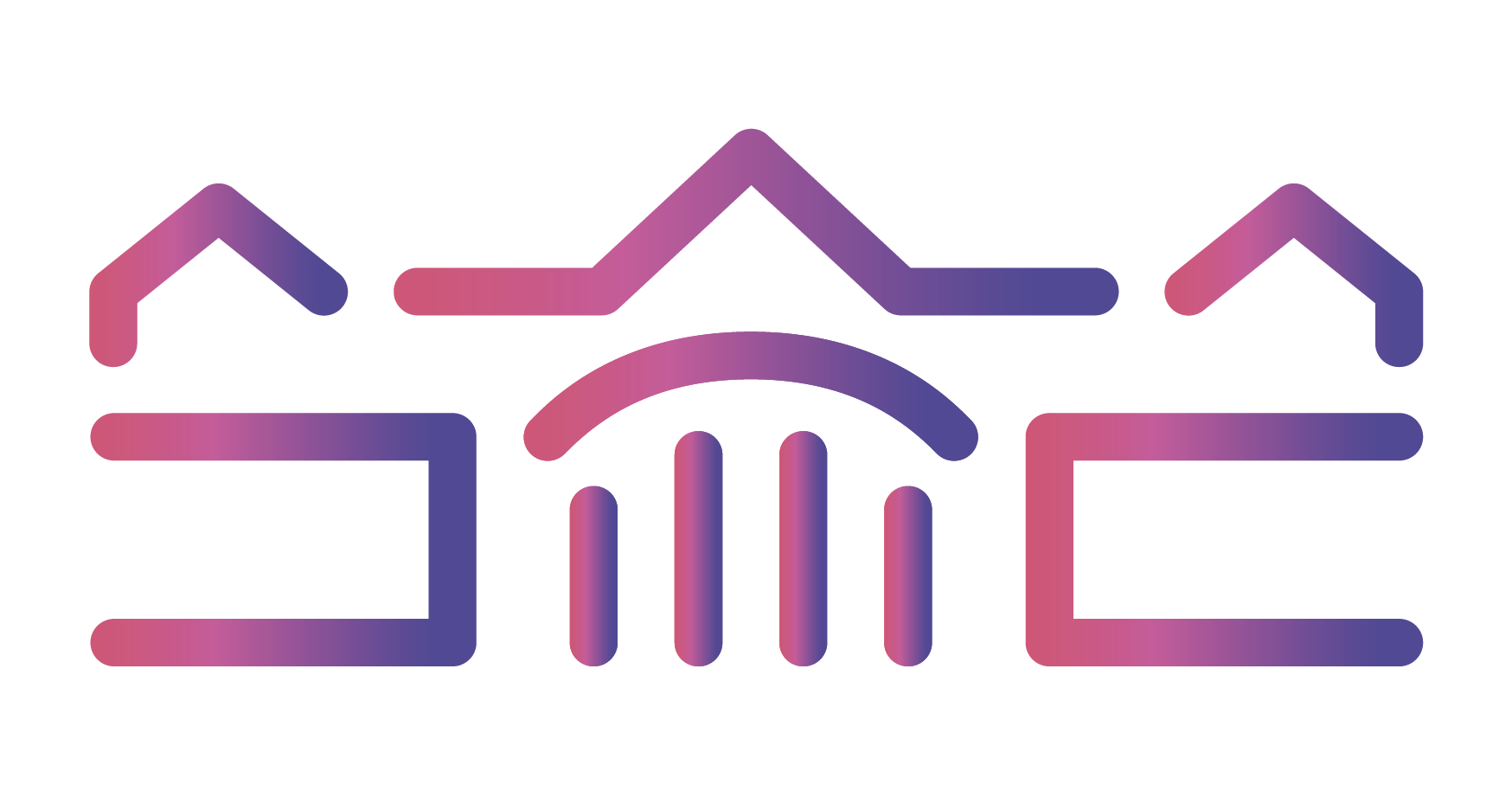 A successful person is a happy person.
True success is to realize that you are special in the eyes of the Creator, who has presented you with unique talents, and that it is your abilities and activity that are needed by the people around you.
for effective and comfortable learning
What do we offer?
Welcome to our campus, located in the picturesque town of Bucha, near Kiev.
About us
What makes us special
The opportunity to develop comprehensively. The Ukrainian Humanities Institute offers seminars, ongoing classes, travel and adventures to inspire creativity and develop yourself. In addition to the required programs, the UGI holds workshops and workshops with the participation of Ukrainian and foreign experts. We are dedicated to creating a community of inspiration, and UGI is a place where children, teens, and adults create and learn in a casual, professional student atmosphere.
Professional Teaching Staff. Our teachers are established professionals who are passionate about their own work and bring that enthusiasm to their groups.
Affordable tuition and a flexible discount system. The Institute offers a variety of discounts and benefits for talented students.
European Education Programs. You will be able to receive education that meets current European requirements with us. Particular attention is paid to practical training, whereby students acquire not only theoretical knowledge. All courses and programs meet the current requirements of the labor market. This makes it much easier for students and graduates to find employment. Most of them get their first job when they are students.
A unique learning environment and atmosphere. The Institute has a creative and warm atmosphere. The teaching process is organized in small groups, which allows teachers to find an individual approach to each student.
A minimum of bureaucracy. The Institute assists students with any issues and difficulties.